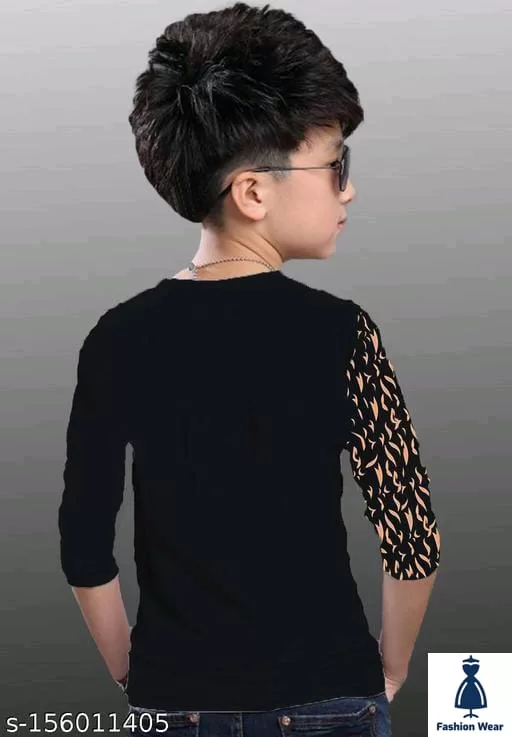 The Art of Colors: A Kid's Guide to Picking the Perfect Palette!
Hey there, young artists and color enthusiasts! Do you know that the world is like a giant coloring book waiting for us to fill it with our favorite hues and shades? Let's jump into the magical world of colors and discover why picking the right ones for your clothes is so much fun!
The Art of Colors: A Kid's Guide to Picking the Perfect Palette!
Primary Colors: The Big Three
Red: This color is like a burst of energy! It's bold, bright, and can make you feel as lively as a bouncing ball.
Blue: Blue is calm like the ocean and the sky. It's peaceful, soothing, and a perfect choice for a relaxed and easy-going look.
Yellow: Like the sun that shines so bright, yellow is cheerful and full of happiness. It's a great color to wear when you're feeling joyful!
Mixing It Up: Secondary Colors
Green: Mix blue and yellow, and voilà! Green appears, just like the lush trees and grass. It's fresh and represents nature and growth.
Orange: Combine red and yellow, and you've got orange! It's as vibrant as a sunset and as cozy as a warm blanket.
Purple: Mix red and blue, and you'll get the regal purple. It's majestic and mysterious, like the night sky.
More Colors, More Fun!
Pink: A softer shade of red, pink is gentle and sweet. It's like a warm hug!
Turquoise: This color is a mix of blue and green and reminds us of the clear ocean waters. It's cool and refreshing.
Rainbow: Why choose one color when you can have them all? The rainbow is a fantastic choice, representing joy, diversity, and unity!
Express Your Mood with Colors
Did you know that colors can even show how you feel?
Happy: Bright and cheerful colors like yellow and orange can express your happiness and excitement.
Calm: Cool colors like blue and green can give off a feeling of calmness and peace.
Confident: Bold colors like red can make you feel strong and confident, ready to take on the world!
Mix and Match for Fashion Fun
When picking your clothes, think about what colors make you feel great and match your personality. Mix and match to create your own unique style! Remember, it's all about what makes you feel awesome and happy.
So, grab your paintbrushes, color your world, and wear your hues proudly! 🌈✨
online shopping for kids clothes in India becomes the best when the parents come to our place and once they come, they always choose us, as we satisfy them with all kinds of their demands.
prev postTrendy Threads: Exploring the Wonderful World of Kids' Clothing!
next post11 से 12 वर्ष – लड़कों के कपड़ों के सेट्स / लड़कों के कपड़े