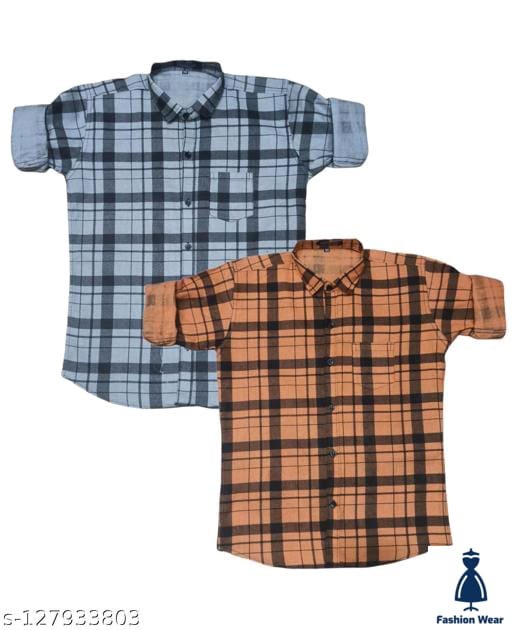 Fashion-wear.in is the brand for your son because it is appealing and fashionable. Add some colour and style to your child's clothing with our choice of boys' clothes. Among the designs are shirts, t-shirts, etc. Children are naturally bright and shining, and we're here to help him express that more. Boys shirts Get your son...
continue reading
Fashion is constantly changing, not just for adults but also for kids. Girls' casual and party dress trends are both susceptible to change with the times. We are aware that millennial parents want their young children to follow the latest fashion trends. And for this reason, fashion-wear.in has created a line just for tiny girls...
continue reading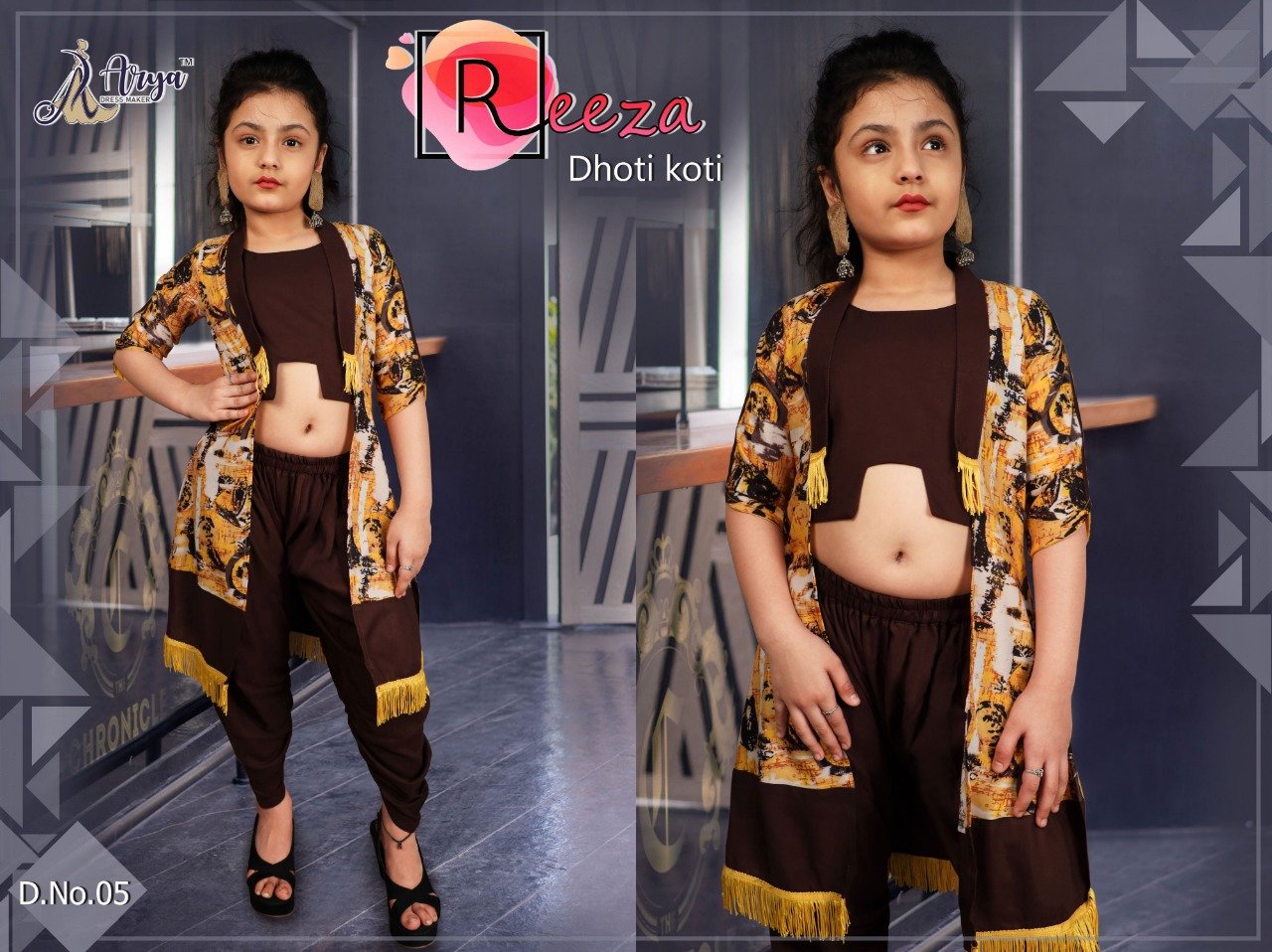 A new life has entered your home, therefore, to all the lucky, new, and fortunate parents, here's a load full of congratulations as you are going to pass through some of the most mesmerizing, amazing, beautiful, messy, and chaotic days in front of you.  Love and offering care for your baby remains as the first...
continue reading