Tag:
teach your children to wear clothes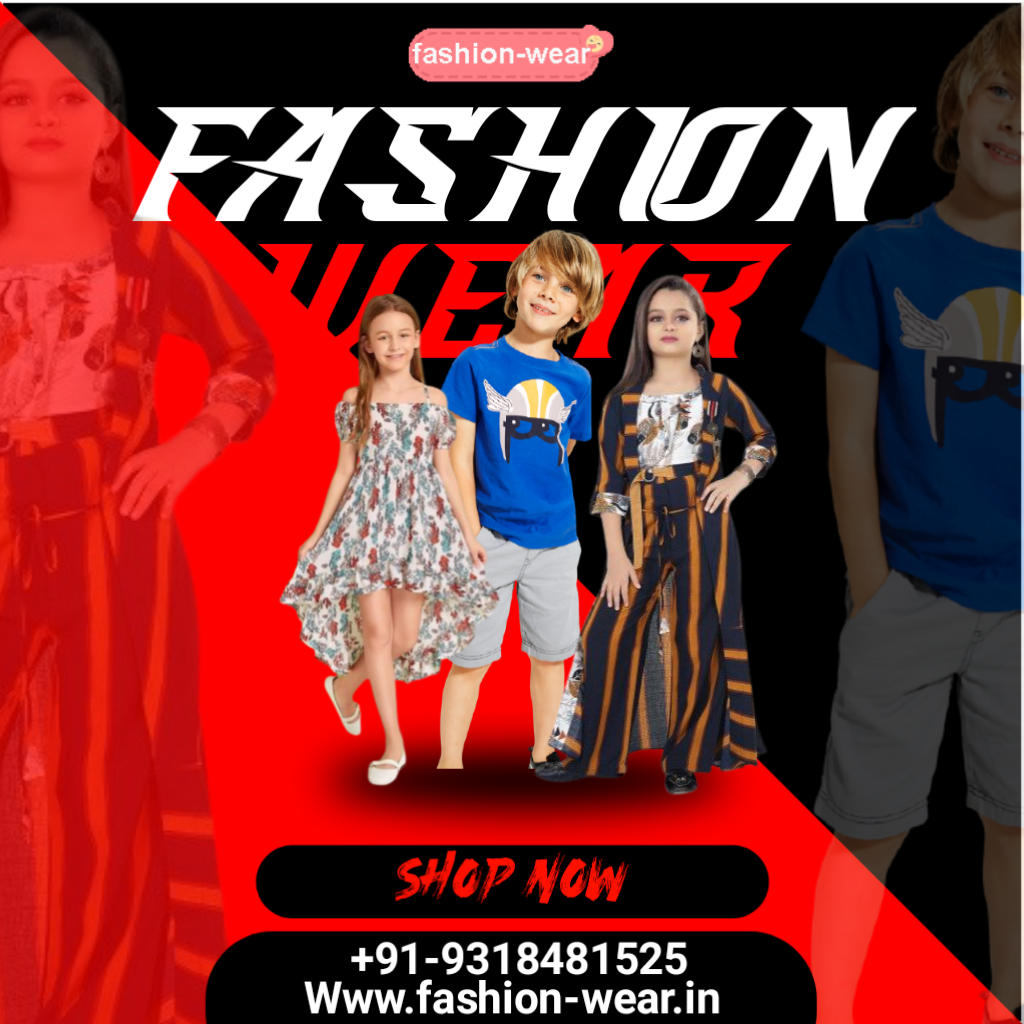 You always seek methods to ensure that your kid looks fine. You will try to explore all sorts of dresses. And, in their growing phase, the frequency of buying dresses is pretty, considering the way their body shape develops with time. But, you should not fall into a pit due to which you get into...
continue reading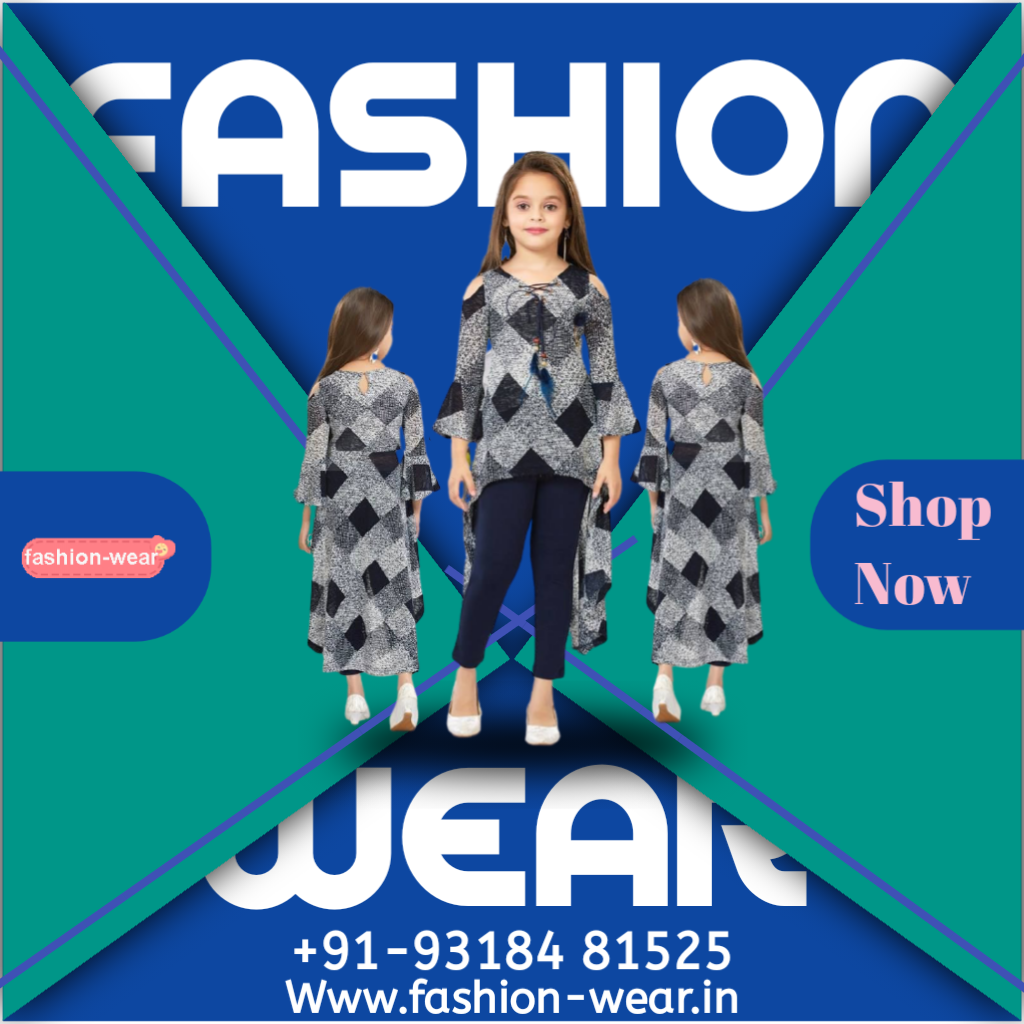 The budding phase of your kid is essential as it allows the development of the best minds, not just brains. As a parent, you need all the acumen that can empower you to ensure that your little bunny is growing and learning every day. Even the rigorous exercises can let ride on the path of...
continue reading